Teachers,
If you could dramatically improve student performance while saving time and effort — wouldn't you do it?

With MarkBook® Class Management Software, you can take care of your Student Recordkeeping, not only track, analyze and improve student achievement, prepare and distribute personalized, Professional Reports, effectively and easily communicate with students and parents, and get back to your Life and Class even faster!




Hi, I'm Dennis. I'm a teacher...
When my partners and I started the Acadiem Group and began to develop MarkBook in 1998, we had no idea of the impact it would have on students and teachers around the world. I'm grateful for the opportunities we've had to be of service to the educational community.
I'm very proud to introduce the latest advancements in MarkBook for hard working teachers like yourself!
Our Browser-based MarkBook!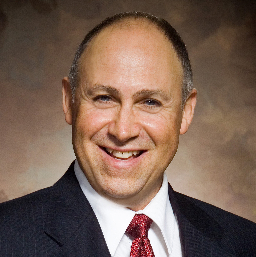 Browser based - requires no installation.
Use your Chromebook, Windows®, or macOS® laptop/desktop, iPadOS or Android tablet.
Faster and even more secure.
Easier printing using popular browsers.
An HTML5 Web Application, Flash not required.
Our existing MarkBook® for Windows application continues to be available.

Why MarkBook® ?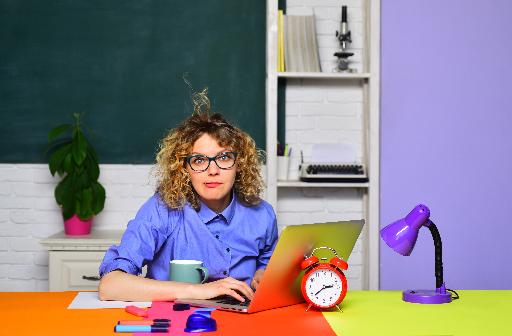 Why MarkBook®? Using MarkBook® Class Management Software can make you a better teacher by improving your students' performance on Assignments and motivating them to better Achievement and Evaluation before the Final Grade is determined.
Click the Picture
to View the 13 minute video "Why MarkBook®?"
The Power of our Traditional
MarkBook® for Windows®, only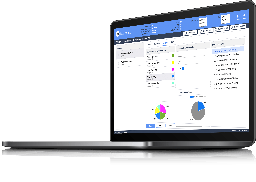 With Mobile Tablets and Chromebooks, you can securely access MarkBook® from ANYWHERE!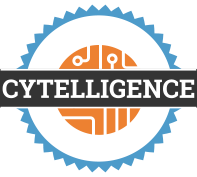 Click Seal to see the Security Report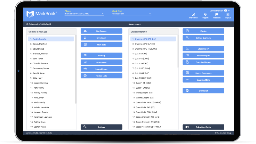 This Web Application of MarkBook® uses full Microsoft Azure 256-bit Advanced Service Encryption to secure your data safely!



These stunning Dashboards help you to easily manage and maintain your Classes...




With MarkBook® you get the Power to:
Record, analyze and report Student Achievement with a powerful feature set of tools to enhance Communication with Parents, Students and Administration and still have time for your busy life.
Convenient Features
Easily install Class Data for a Quick Start.
Seating Charts
Create seating charts with photos and analysis;
Data Collection and Management
Print a variety of forms to make data collection a Breeze;

Generic Import
Import and update class rosters from selected school information systems;
Professional Analysis
Achieve a great overview of Performance.
Track Attendance
Record and analyze Attendance; and more...
Professional Judgement
Adjust Final Grades by Informed Professional Judgement;
Class & Student Reports
Easily Create Individual and Class Reports.;

Authentic Assessment
Measure Student Achievement effectively.
Analytic Tools
Track and Analyze Student Performance Over Time;

Flexible Calculations
Select from multiple Calculation Methods for Grade Analysis;
Easy Communication
Use hardcopy, email and on-demand Reports with CONNECT.
And there is SO MUCH More!
MarkBook® has been tested in many environments including Grade School, High School, and IB (International Baccalaureate) Programs.
You NEED the Cloud Version of MarkBook® for FOUR Simple Reasons:
ONE: Your students will achieve better results and have a better understanding of the assessment process!
TWO: You'll have more time to work with students and enhance your professional image.
THREE: It's powered by the same, industry-leading software thousands of teachers already use everyday to stay on top of their reporting, records, and a LOT more…
FOUR: It's only $39.95 for a 12 month subscription!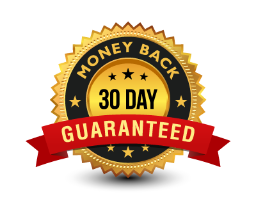 Try MarkBook® Class Management Software for 30 days and if during that time you are not completely happy for any reason, we will cancel your subscription and give you a full refund!
The Tools
More than you can use
The Features
More than you expected

The Security
Financial Level Protection
The Convenience
Use any Smart Device
Only A LOT More Convenient, Secure, Easier & Faster.
I suppose the best question that I can ask at this point is:
What Will YOU do With All That Extra time?
The answer to that question is, (as individual as you are) but I have a feeling that it will be worth a LOT more to you than the low price that we are offering!
Our References
We are in good company.