MarkBook® Quick Class is a series of a 1-3 minute step by step instructional videos to help get you started and to improve your understanding of MarkBook® Class Management Software.
Frequently Asked Questions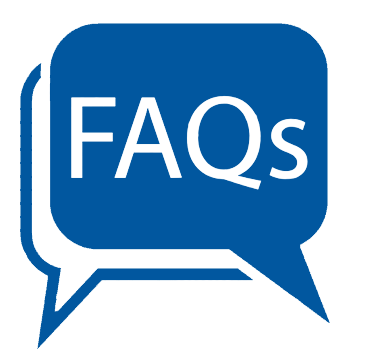 I have created a trial account – How can I convert it to a full account? T.M. Canada

Contact Support for MarkBook®
Complete the form below and a MarkBook® Support representative will contact you by email. Thank you for supporting MarkBook® Class Management.