What Our Clients Are Saying About MarkBook®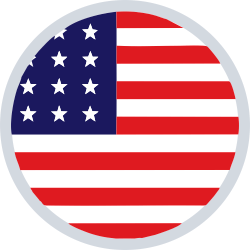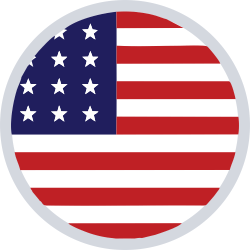 U.S.A.
Harry G.
"I look forward to another year of fun in the classroom with MarkBook. This is the way it should be for all classroom teachers. You make it so easy to find the final grade. Thanks a million! "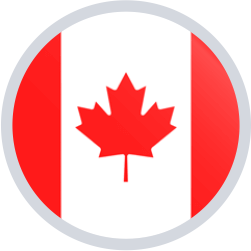 Canada Norman B.
"My school has ordered a site licence. Yipee! The vice-principal is expecting all staff members (about 70) to use MarkBook. Here's to more years to come! "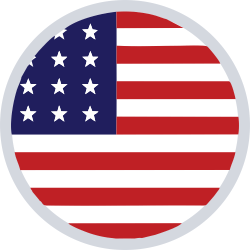 U.S.A.
Liz M.
"Thanks to you for such a speedy reply. You have a customer in Boston that is your biggest fan. I have made copies of your web page for the entire staff. This is my way of saying thanks... "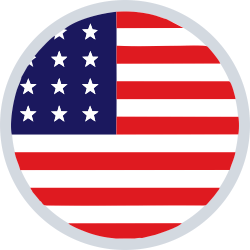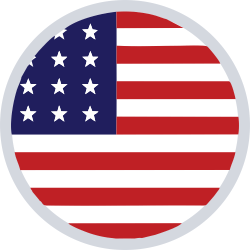 U.S.A.
Sally S.
"I will introduce this program to the Instructional leadership Team. I am sure they will encourage every teacher to use this program. It is a must for parents, teachers, students, and administrators."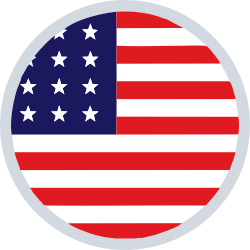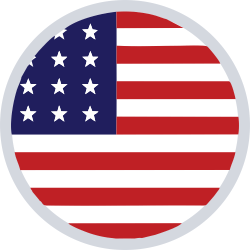 U.S.A.
Leonard N.
"My tech director tried to get me to switch from your software to the "school" software. [He said] I'd never go back after trying their software... then abruptly gave up when I showed him a student report with graphs."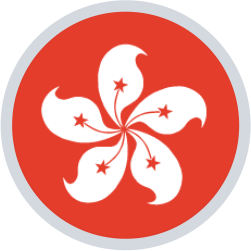 Hong Kong
Candace W.
" 'Doe jey'! (That's Thank You in Cantonese). More of us are using MarkBook every year because it has so many great features! "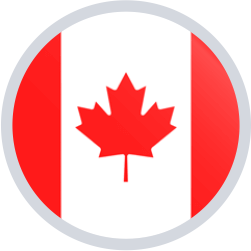 Canada
Ryan S.
"MarkBook] worked out really well, everyone liked the levels. They also liked the Mark Sets. The kids got to the point in several classes of wanting to see their levels etc. "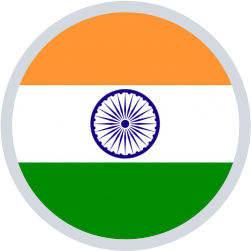 India
Shruti P.
"I like the attendance and text book features... [MarkBook is] useful over and beyond its mark management capability. "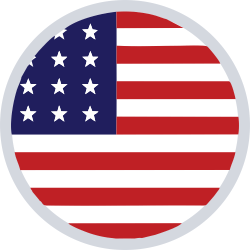 U.S.A.
Ronny J.
"Our parents now insist on interim reports with the graph. It's astonishing how fast their standards and expectations change! You really raised the bar on report cards. "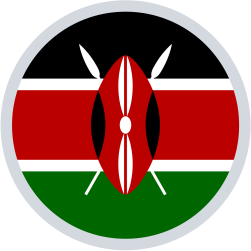 Kenya
Shauna K.
"Hello Friends, it's that time again, and I'd like to order my new copy of MarkBook. With it now on line, it is even easier to renew each year! "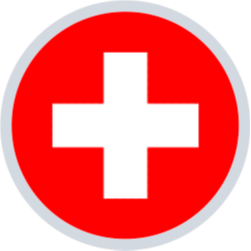 Switzerland
LeeAnn F.
"I have been using MarkBook for two years now and think it is a wonderful program. We use it in IB (International Baccalaureate) with good results! Even my Predicted Grades were improved! "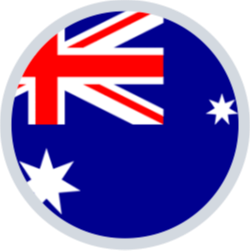 Australia
Bryan T.
"Keep supplying me with this good MarkBook stuff and you are welcome to stay with my family next holidays in Australia! "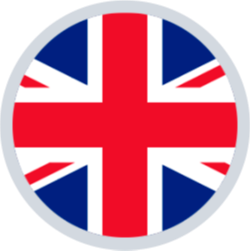 United Kingdom
Bolade S.
"I have so relied on [MarkBook], I couldn't bear to be without this year's version. Keep sending great software to make us all better learners... "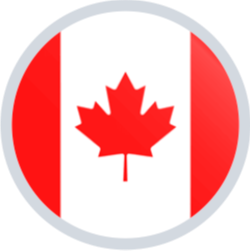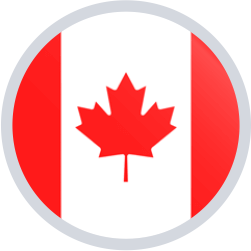 Canada
Eniko Z.
"The weighting feature made it much easier to balance the courses. The feature of a number of assignments in each category was well received as well... "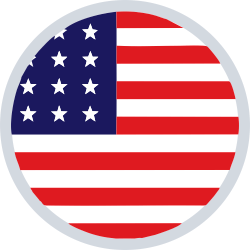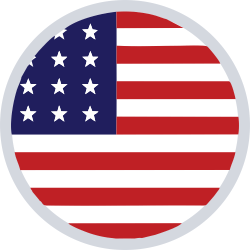 U.S.A.
Randy M.
"This program is hard to argue with. It's just like having Dragnet's Sergeant Friday at every meeting ...saying "just the facts ma'am"... so, we no longer spend time defending how we gave that grade. "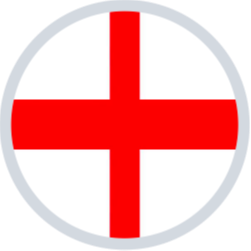 England
Vincent S.
"OK - I have to admit this is good. "Teachers' First Choice." That is the blurb and it lives up to the blurb. I've already saved hours of work using this... revolutionize your life… "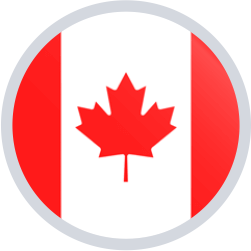 Canada
Nimrati V.
"[I received] extremely positive comments from parents, students, and especially staff... thanks very much for all your hard work to make the program so user friendly. "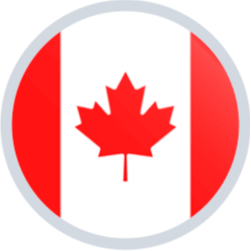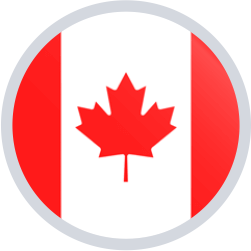 Canada
Kevin R.
"I have used it since it first came out and I love it. I wouldn't use anything else. Thank you. A wonderful product. Just finished my initial playing with MarkBook. WOW!!!!!!!!!!!!!!!!!!!! "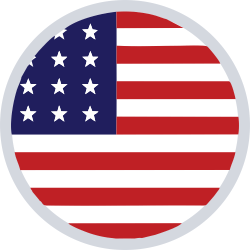 U.S.A.
Darren D.
"This is my 4th year using MarkBook. I love the software and tell everyone I know about it. I think it is superior to anything else on the market... installation was very simple. Thanks for a great product! "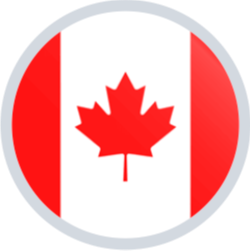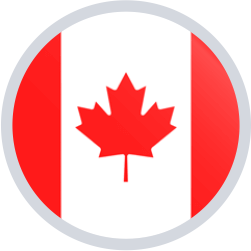 Canada
Taylor B.
"...thanks so much... for an amazing program. It almost makes me regret being [semi-] retired! Almost... but for now, I'm teaching the entire semester and MarkBook's definitely the way to go... "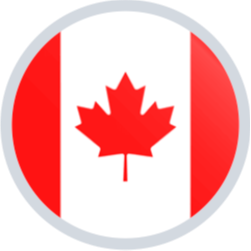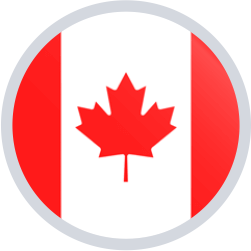 Canada
Harmina J.
"...MarkBook continues to be a wonderful catalyst for extended discussions re: A&E, and in many cases, it's the single most important thing that has helped teachers move forward in their practice. "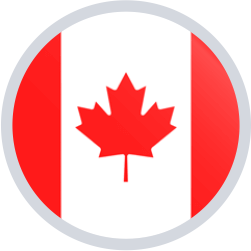 Canada
Donald M.
"I have been using MarkBook for years now. From the moment I began using it, I realized MarkBook was head and shoulders above the others. The updates are a testament to a commitment to all educators. "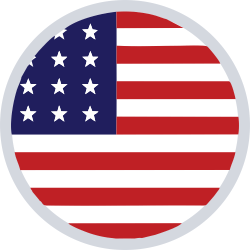 U.S.A.
Tom W.
"I love this program because it saves time and prevents arguments. Yes! Arguments are a big part of school systems. Parents and students argue with teachers about the grades. "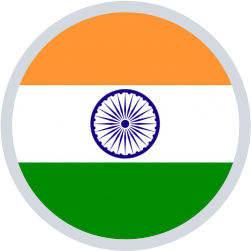 India
Preeta V.
"Even though we are not a big school, we are so thankful to be able to afford such a quality software for a gracious price. Thank you for helping my students to achieve better results! "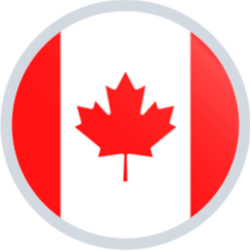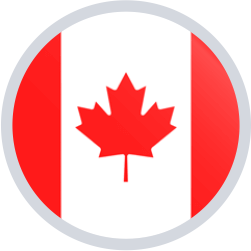 Canada
Alyssa K.
"The MarkBook success story is working here very nicely and has been the catalyst of all the things the Ministry has been telling us for years. Finally, we can ...actually implement the good and right Assessment."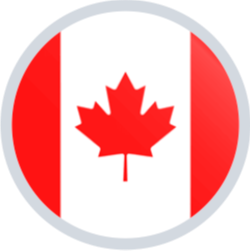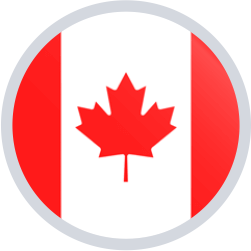 Canada
Eythan P.
"Greetings to the wonderful team at MarkBook! I want to comment on how impressive and diverse this software is. [We use MarkBook] simply for its ...exceptional handling of multiple subjects. "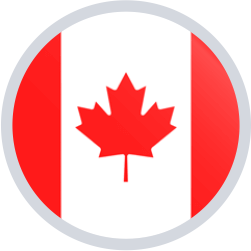 Canada
Martin A.
"[MarkBook] worked out really well, everyone liked the Levels. They also liked the Mark Sets. The kids got to the point in several classes of wanting to see their Levels etc., so that they were imore motivated! "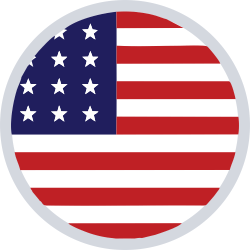 U.S.A.
Steven R.
"I am a History teacher who has bought MarkBook for [myself] four years [running] I really like it and ...especially [at] parent-teacher meetings, I've got the big, bold, printouts! Thanks! "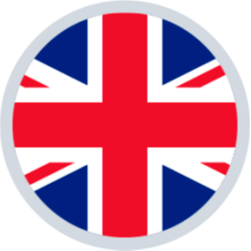 United Kingdom
Rory L.
"I already use MarkBook and it's brilliant! I have persuaded the school to trial it throughout the College and wouldn't be without it... "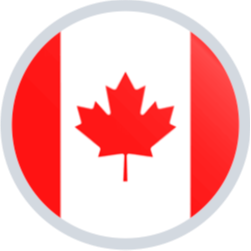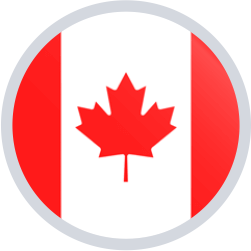 Canada
Elliot D.
"Your solution works like a charm! I can't say how much I appreciate your commitment to product support - I shall be raving about [MarkBook] all over our district! "